US
January 6 committee unexpectedly adds new hearing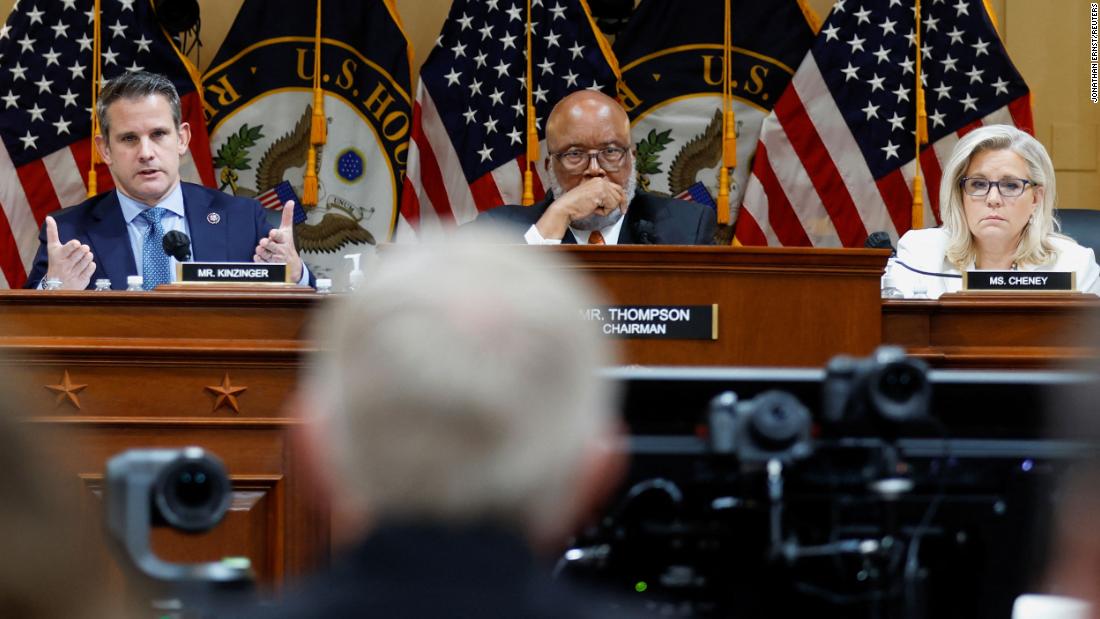 The panel has not revealed the hearing's topic. The announcement came as a surprise to many as the committee had been expected to take a two-week break surrounding the July 4 holiday.
The committee did not reveal the witness list or topic but said it would "present recently obtained evidence and receive witness testimony."
Tuesday's hearing starts at 1 p.m. ET. It will be the panel's sixth hearing this month.
In its first five hearings, the committee laid out how former President Donald Trump knew he lost the 2020 presidential election but pressured former Vice President Mike Pence, state officials, and the Department of Justice to work to keep him in office anyway. Members on the committee previously laid out that its final two hearings would focus on the role domestic extremist groups played in attacking the Capitol on January 6 and would fill in the gaps of what Trump was doing as the violence at the Capitol unfolded.
This story has been updated with additional developments Monday.
Source link