US
Trump's pick for Arizona secretary of state suggested Covid didn't exist and called vaccine a "crime against humanity"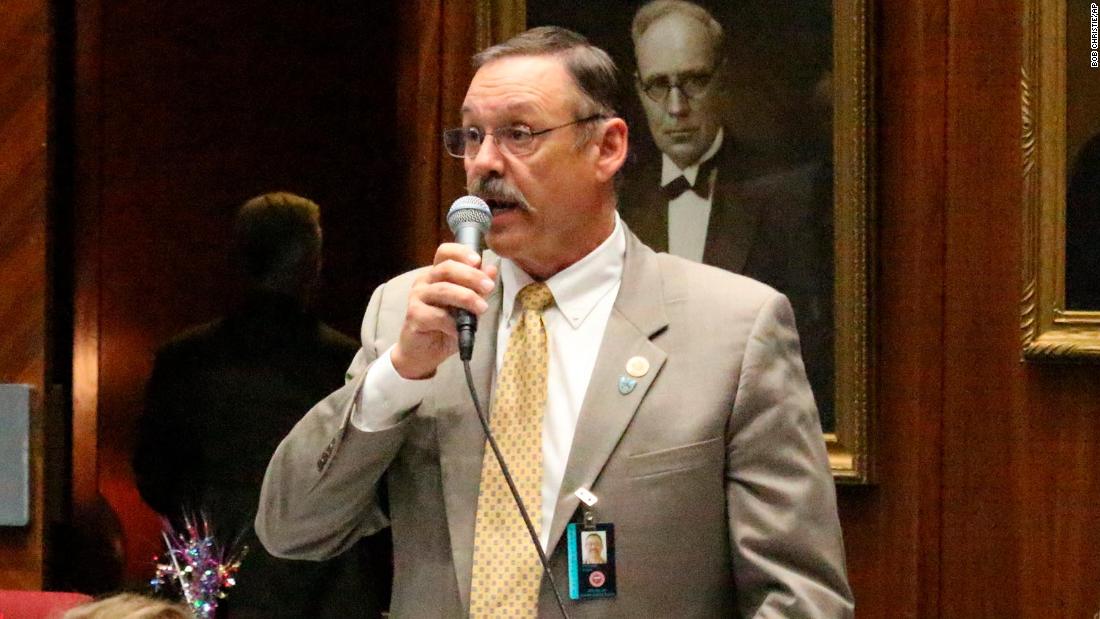 A CNN KFile review of Finchem's social media postings on platforms popular with the extreme right wing found that he repeatedly promoted anti-vaccine rhetoric and other false claims about possible Covid-19 treatments, the efficacy of mask-wearing and the severity of the virus.
In August 2021, Finchem
shared a story
riddled with misinformation on the coronavirus and vaccine on the platform Gab — a social media network popular with conservatives, the alt-right and some extremists — writing, "It ain't a vaccine!!! Call it what it is, a crime against humanity."
Finchem also shared an image last August falsely claiming that a province in Canada had lifted its Covid protocols because "they can't produce an isolated sample of SARS-CoV-2 to prove covid exists to back their mandates."
CNN reached out multiple times to Finchem for comment but did not receive a response.
Peddled election lies and other conspiracies
As his profile grew from state lawmaker to statewide candidate, Finchem perhaps became best known for peddling lies about the 2020 election.